At Old Security Group, we offer our experience and knowledge to help you design your own strategy for financial independence. So ask us a question and we'll make sure you get an answer!
We will NOT share your information with anyone.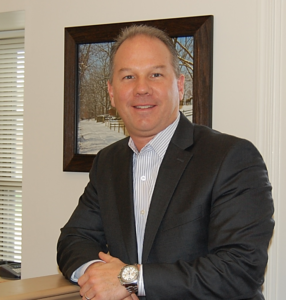 Old Security Group
1055 Andrew Drive
Suite D
West Chester, PA 19380
610-719-3003
Opening Hours
Tuesday
9:00 am – 5:00 am
Wednesday
9:00 am – 5:00 am
Thursday
9:00 am – 5:00 am
Subscribe To Our Smart Money Questions Podcast!
Join our subscription list to receive the latest financial and retirement news.