Contact Old Security Group
It is important to feel you have control over your future. At Old Security Group, we offer our experience and knowledge to help you design your own strategy for financial independence.
Contact us today to schedule a no obligation conversation! Call us at 610-719-3003 or connect with us online by completing the form below. We will NOT share your information with anyone.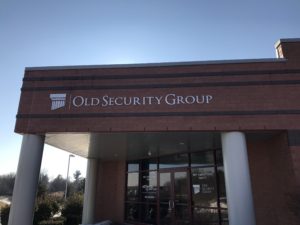 Old Security Group
1055 Andrew Drive
Suite D
West Chester, PA 19380
610-719-3003
Opening Hours
Tuesday
9:00 am – 5:00 am
Wednesday
9:00 am – 5:00 am
Thursday
9:00 am – 5:00 am
Subscribe To Our Smart Money Questions Podcast!
Join our subscription list to receive the latest financial and retirement news.